Professional & Community Resources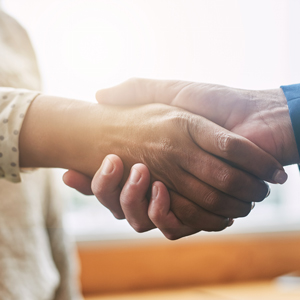 Shoreline Chiropractic is proudly associated with the following professional and community service organizations:
Madison Chamber of Commerce
Welcome to Madison, CT! Madison is a unique town graced by the Long Island Sound to the south and by farms and woodlands to the north. Its ambiance includes a little something for every taste.
Activator Methods International, Ltd.
What is the Activator Methods Chiropractic Technique? Evolved from nearly 40 years of empirical study and 15 years of clinical research, the Activator Methods Chiropractic Technique (AMCT) uses the latest advances in orthopedic, neurological and chiropractic examinations to seek joint dysfunction in the spinal column and extremities for improved patient care. AMCT uses the Activator Adjusting Instrument to give consistent low-force, high-speed chiropractic adjustments. Over 35,000 doctors have been trained in AMCT and 2,100 doctors are Proficiency Rated, making AMCT the most widely used technique worldwide; a testament to low force patient satisfaction.
Sound Body Therapeutic Massage
Sound Body LLC Therapeutic Massage was established in 1996 by Debra Cieri, a Connecticut licensed massage therapist. At Sound Body, we offer the calm, relaxing atmosphere of a spa with the care and attention of a therapeutic massage approach.
Chi Running
Since 1999, Chi Running has helped thousands of runners transform their technique – reducing, preventing and recovering from injuries. Runners of all ages and levels have improved their efficiency and performance, and now find running to be pain-free, easier, and enjoyable.
The main principles of Chi Running include:
Relaxation
Correct alignment and posture
Landing with a midfoot strike
Using a "gravity-assisted" forward lean
Engaging core strength for propulsion
Connecting the mind and body to prevent injury

Shoreline Chiropractic Professional Links | (203) 245-2639